I lost another 1.25 pounds. I'm honestly elated my weight loss is coming along so nicely.
In total, I've lost 12.50 pounds since January. So happy!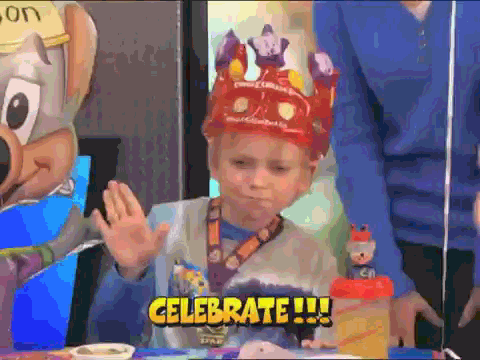 I've also made my YouTube channel. So far, it's just two videos.
I think you'll enjoy them. One is a random video I did for a friend entitled DOUGLAAAAS and the other is about a game I've been playing on Steam: DreadOut.
This week, my top priority is to get better. This is week 2 of being sick. C'mon!